Gorgeous, Long, Thick Eyelashes – All Day, Every Day – With No Mascara.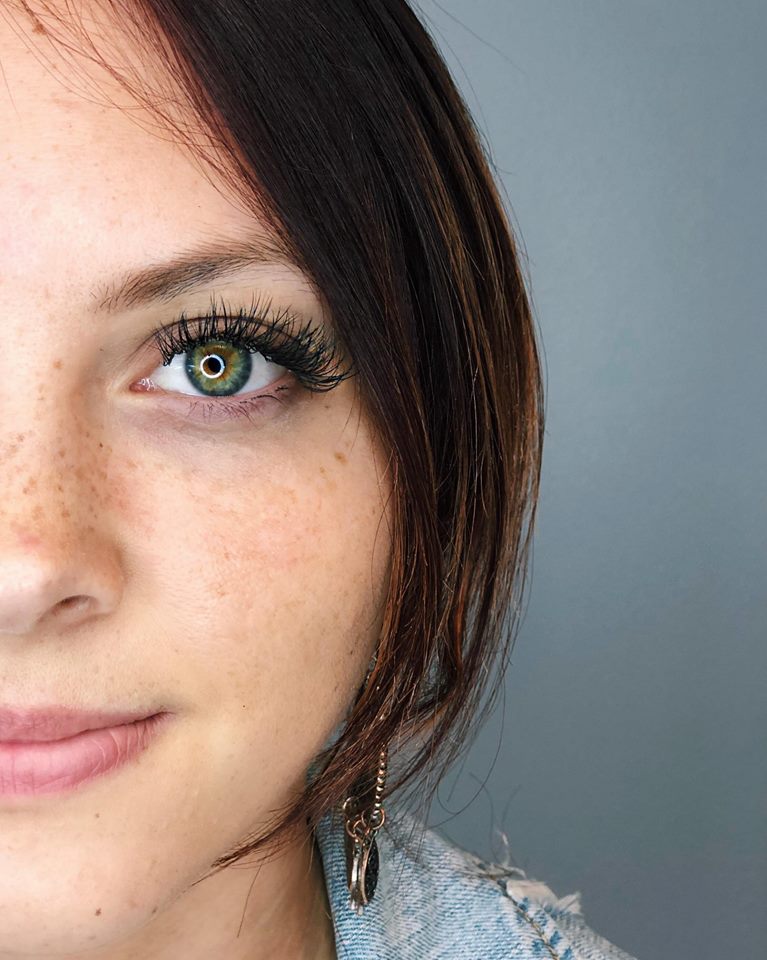 Welcome to Eyelash Extensions from Vanity Salon
Eyelash extensions are semi-permanent false lashes applied individually to your natural lashes to create a dramatic finish that lasts for weeks. They are bonded to your lash using medical-grade adhesives for a weightless and comfortable feel.
Our lashes come in a wide range of length and thickness so you can go for a subtle, natural look or for major "wow factor". Sleep in them, shower in them, swim in them … nobody will ever know they're not your real lashes.
Eyelash Extensions are applied by licensed and certified professionals at Vanity Salon.
Call 843.216.7181 or 843.571.1945 today for rates and more information.