Press Releases:

American Cancer Society "Cut-a-Thon"
Featured In:
Aisle Society: Colorful Wedding at the Mills House
Aisle Society: Romantic Cotton Field Bridals
Borrowed and Blue: Sarah & Seth
Wedding Wire: Chic Charleston Plantation Wedding
Belles & Bubbles: Boone Hall Plantation Bridal Inspiration
Charleston Weddings Magazine Summer 2015
Rustic Folk Weddings: Katie and Hasson
Charleston Wedding: Mea and Clay
My Hotel Wedding: Jackie and Matthew
The Wedding Row: Olivia and Adam
Wedding Party: Allison and Trevor Engagement Shoot
Hochzeitsguide: Middleton Place Shoot
Coastal Bride: Meg and Nick 1/7/14
A Golden Locket: Boone Hall Styled Shoot
A Lowcountry Wedding: Wenderlich-Eversole Wedding
The Wedding Row: Caitlin's Classic Bridal Shoot
Borrowed and Blue: Nataleeja and Daniel
The Westchester Wedding Planner
Charleston Wedding: Kristin and James 9/12
Southern Lowcountry Inspirational Wedding Shoot at Lowndes Grove Plantation 4/15
Charleston Style & Design Magazine 6th Anniversary Issue
Charleston Weddings Magazine Spring 2014 Issue
Your Little Blog- Boone Hall Plantation Wedding Inspiration Shoot 4/1
Blush Boho Bridal Inspiration- Boone Hall Plantation Wedding Shoot 5/20
The Wedding Row- Paige and Frank 5/9
Hey Wedding Lady- Boone Hall Plantation Bridal Shoot 4/2
Borrowed and Blue: Ashley & Brian 4/6
Charleston Style and Design Magazine: Amanda & Garett Griffin "Puppy Love" 6/8
Charleston Weddings Magazine: Pearlann & Andrew Rosenzweig "Bright Beauty" 2/2014
Borrowed and Blue: Lauren & Ben 4/27
A Lowcountry Wedding: Leah & Justin at Magnolia Plantation
Charleston Harbor Resort: Stefani & Aaron 10/18
Borrowed and Blue: Leslie and Andrew 11/30
Borrowed and Blue: Kristen & Austin 11/10
Charleston Weddings Fall-Winter 2013

10/18 Charleston Harbor Resort
We are so excited to have worked with Glady's Magazine! See the pictures and behind the scenes video below: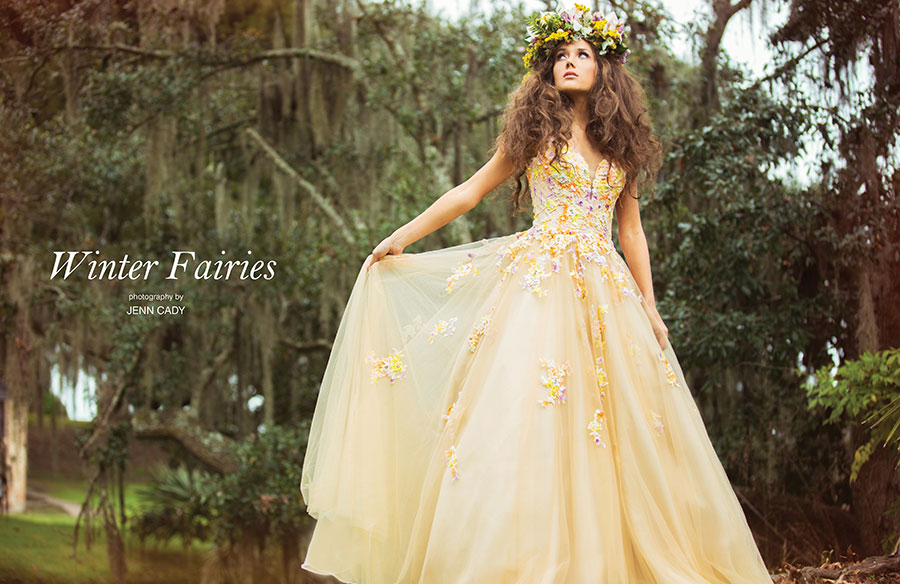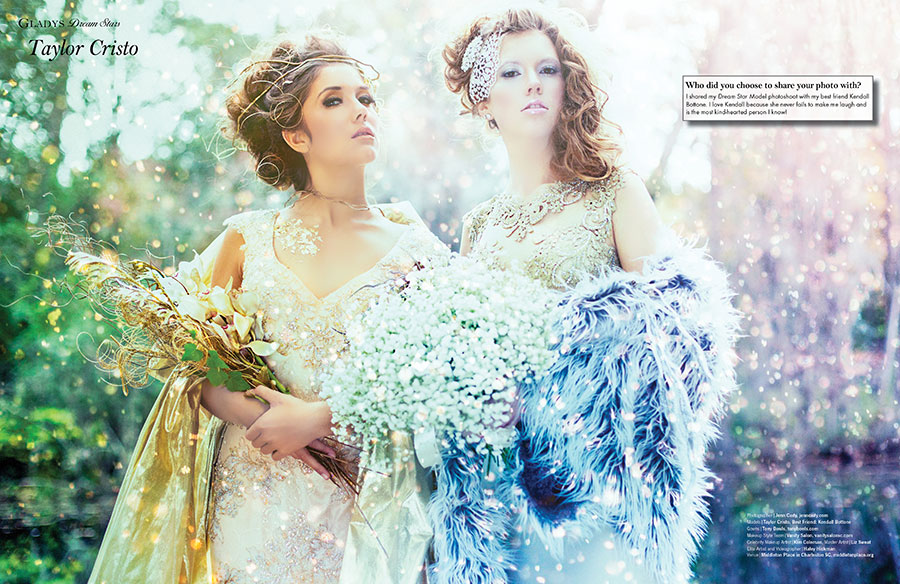 We have recently started working with B.Bronze who is the official spray tan of Miss America Organization! We had the privilege of going to Greenville to Spray tan Kira Kazantsev, Miss America 2015, for the Billboard Music Awards!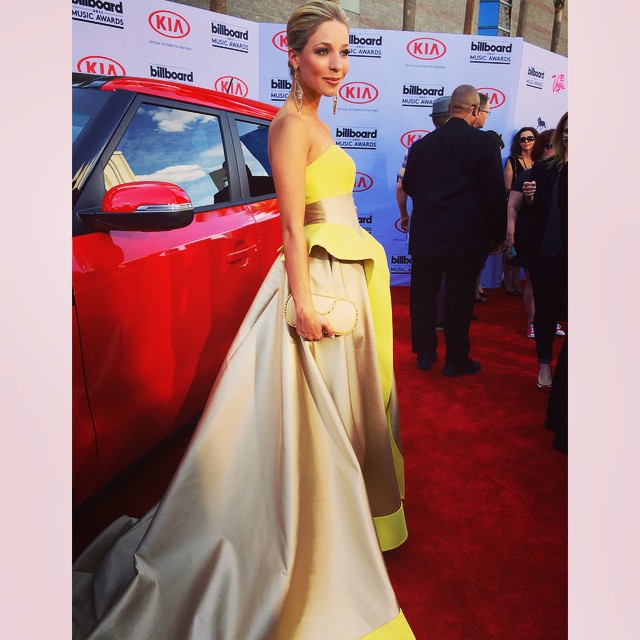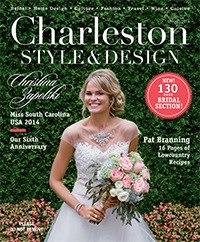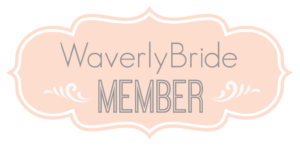 ---
Volunteer Work:

We love being apart of local events throughout our community!
Have an event coming up and would like to have Vanity involved? Please click here!
VOLUNTEER WORK:
"Look Good Feel Better Years of Service Award"
Congratulations to Owner, Kim Coleman for receiving a "Look Good Feel Better Years of Service Award Signature Badge"! This is given to volunteers who are active with the program by completing 4 LGFB patient workshops throughout the year. Look Good Feel Better helps women with appearance-related side effects of cancer treatment. So proud of you Kim!
Click on the link below for more information
https://www.facebook.com/lookgoodfeelbetter
---
PAST EVENTS:
Family Circle Cup
We were so glad to be apart of this great event!
Charleston Wedding Giveaway 2015

Breast Friends Thursdays at SOL in Mt. Pleasant!
Grab Your Girlfriends… You Don't Want to Miss This!
Head over to SOL in Mt. Pleasant every Thursday from 6-8pm now through the end of October as Mix 96's Two Girls and a Guy host our weekly happy hour party! Enjoy free primping with the Vanity Salon Style Bus, plus the chance to win prizes including a Girlfriends Getaway Spa Package for Two! The first 20 ladies each week receive a FREE Microdermabrasion Certificate, so get here early! Click here for more information!

Mt. Pleasant Christmas Parade!
December 14, 2014
It's that time of year again and we are excited to announce that Vanity Salon will be participating in the Mount Pleasant Christmas Light Parade on December 14th! The parade will start at 5:45 pm at the intersection of Coleman Boulevard and Pelzer Drive, then continue past Shem Creek to conclude at the Sea Island Shopping Center around 7:15. Come see Vanity Salon's float march down Coleman Boulevard!
Miss America Pageant 2015
We were so proud to be apart of this years Miss America Pageant in Atlantic City! We had a blast helping these gorgeous girls look their best!
11th Annual Moms' Run 2014
Saturday, May 10, 2014
A 5K run/walk to benefit Postpartum Support Charleston on Saturday May 10th at 8:30 am at Blackbaud Stadium, Daniel Island, SC. We had so much fun at the 11th Annual Moms' Run 2014, it was such a great event! There were over 400 registrants and they raised over $25,000 for Postpartum Support Charleston.

Mother's Day Night Out!
Thursday, May 1st 2014
At Lowcountry Beauty & Wellness Spa on 5/1 from 5-9pm!
Come join us and bring all of your friends for an open house of bubbles, botox, bling & beauty!
(click on the picture below to enlarge for more details!)
Relay for Life-Mount Pleasant
Friday, May 2, 2014

Friday, May 2nd for Relay for Life at the Park West Recreation Complex at 7:00pm! The Style Bus will be there and they will be doing body art & temporary tattoos! All proceeds go to Relay For Life of Mt. Pleasant American Cancer Society.
To donate click here!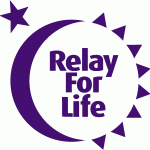 Southern Baby Show
Sunday, May 4, 2014
Join us at the Southern Baby Show on Sunday, May 4th at the Citadel Alumni Center from 12pm to 5pm! The Style Bus will be on site! Click here for more information! Shop, win prizes and attend free classes!
To watch highlights from the weekend click here!


Family Circle Cup "Ladies Day"
Thank you to everyone who joined us at Family Circle Cup for Ladies Day!! We had a blast!!
2014 Family Circle Cup, #WellServed Charleston!
Family Circle Cup – Players Announce 2015 Dates


Dial Up You Style:
We were so pleased to have been apart of  Dial Up Your Style at Gwynn's of Mt. Pleasant! Ladies received, free styling by us featuring a Dry Bar, Hair Styles & Up-Dos, Professional Make-Up and Application & Tips!

Cinderella Day
We were so excited to be apart of such an amazing event! Girls chose from numerous prom dresses, accessories and even got their hair and make-up done! It was held on March 1st at the Seacoast Dream Center in North Charleston. Vanity was there doing make-up for all the girls! Click here to see more pictures from the day!

Miss Mt. Pleasant Scholarship & Teen Pageant
Vanity Salon is proud to be a sponsor of the Miss Mt. Pleasant Scholarship & Teen Pageant. This contest creates incredible opportunities for both the entrants and the winners of the pageant. Miss Mt. Pleasant 2014 will receive a $500 College Scholarship and the opportunity to compete for over $20,000 in college scholarships and over $1 million in in-kind tuition scholarships as Mt Pleasant's official local representative in the Miss South Carolina Scholarship Pageant. All photos by Jenn Cady Photography. We love working with Jenn Cady, it was so fun working with her on this event! Click here to view her website!
Miss Mt. Pleasant Scholarship & Teen Pageant


Cure by Design:
This year's Cure By Design was absolutely amazing. As seen down below you can view one of the lines that we were a part of, Rachel Gordon with her Bohemian line. These beautiful outfits made it very fun to come up with interesting ideas on how to incorporate hair and makeup with the wardrobe. The ladies and gentlemen who modeled this event were also the cancer survivors, so needless to say it was an honor to be involved in making them feel beautiful and handsome. It was such an amazing experience to work with all the cancer survivors and hear their brave stories to when they found out, to the fight and to their victories.

Cut-A-Thon:
A fundraiser to support the American Cancer Society's Survivors Suite. The Survivors Suite provides free wigs, scarves, turbans and information for patients who are going through cancer treatments. Vanity Salon offered salon services to raise money to purchase wigs. For more information about the local American Cancer Society's Survivor Suite go to www.cancer.org.
American Cancer Society Cut-A-Thon
---
Photo Shoots:

Firefighter 2016 Calendar Shoot to benefit the Charleston Animal Society

*Photo credit: Tag Your Pix

Photo Credit: Tag Your Pix
Photo Credit: Tag Your Pix
 Photo Credit: Tag Your Pix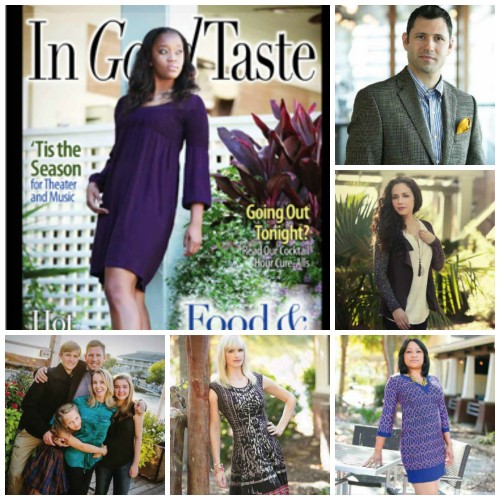 Firefighter 2014 Calendar Shoot to benefit the Charleston Animal Society
PINK Calendar Photo Shoot

Boone Hall Bridal Photo Shoot