IT'S YOUR SPECIAL DAY. LET US HELP YOU FEEL LIKE A PRINCESS.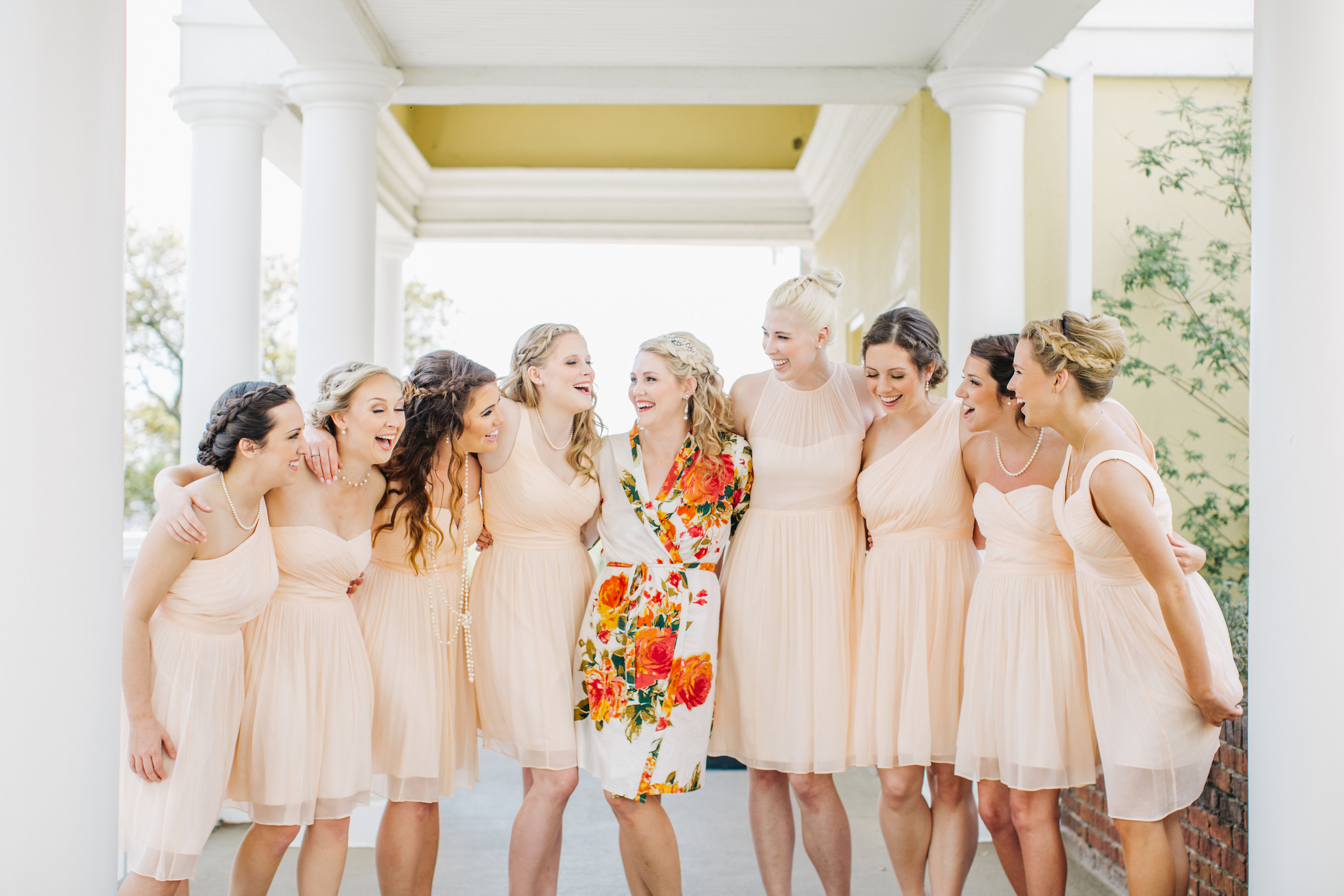 We would love to be a part of your special day!
We are proud to offer one of the area's most highly recognized and requested bridal & special events teams. Kim Coleman, the owner, has been recognized as one of the top wedding stylists in Charleston. She and her stylists bring their extensive knowledge of hair and makeup on location or in the salon to make your day extra special.
To make your planning easier and less stressful we have developed a

Bridal Checklist

to keep you looking your best for your big day.
For a consultation, please fill out the contact form below or call us at 843.216.7181.
,
Photographer Jennings King from Virgil Bunao on Vimeo.

Have you already had us be a part of your special day? If so, click the button below to write us a quick review! We would greatly appreciate the feedback from our brides!