VANITY SIGNATURE BLOWOUTS
Shampooed, conditioned and styled with the right products and tools for your hair to last for up to a week. All starting at $50…
We've all heard about the blowout craze but there are still lots of questions about what a professional blowout really is and why so many people are committed to weekly blowouts. Learn more about why we are the best blowout bar in Charleston, SC.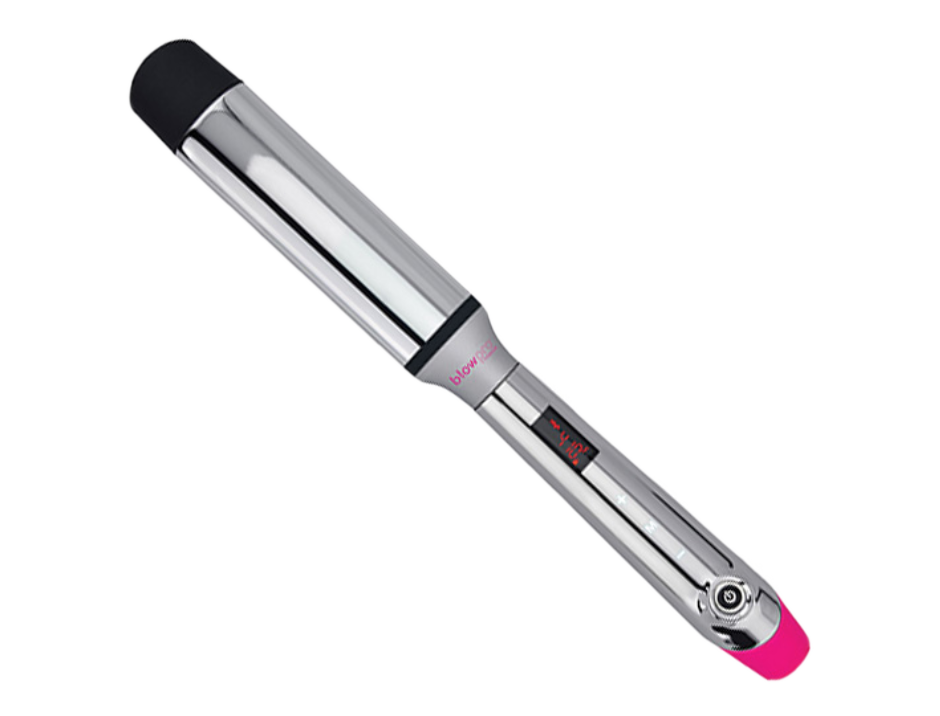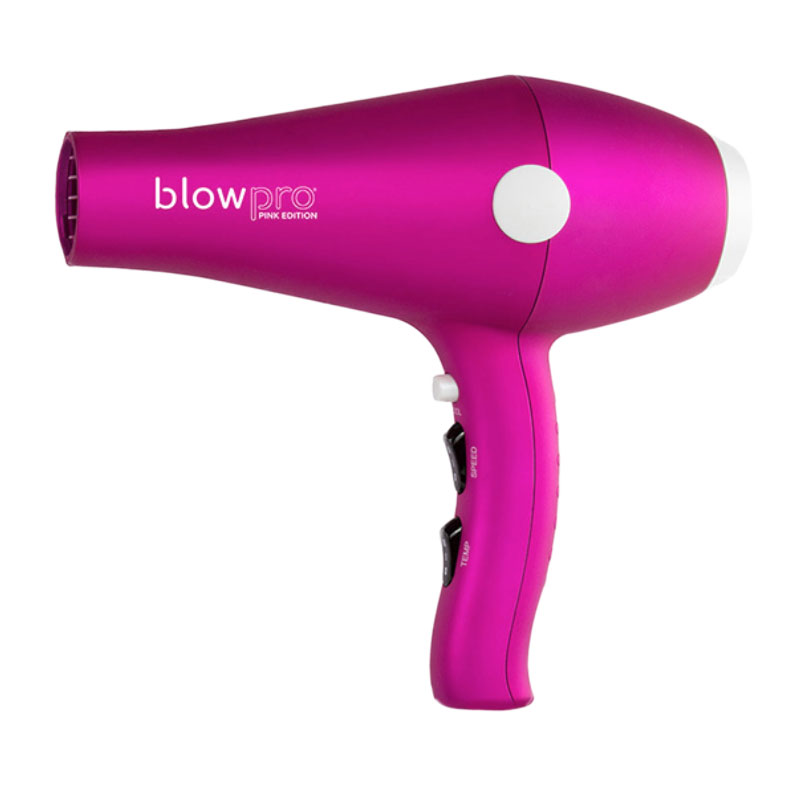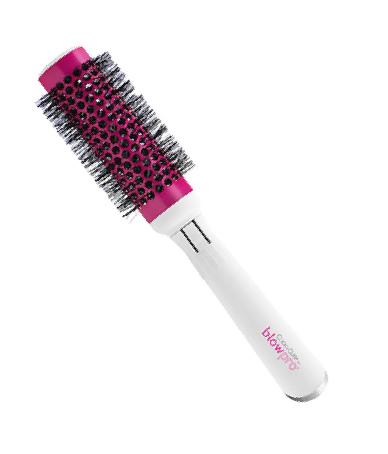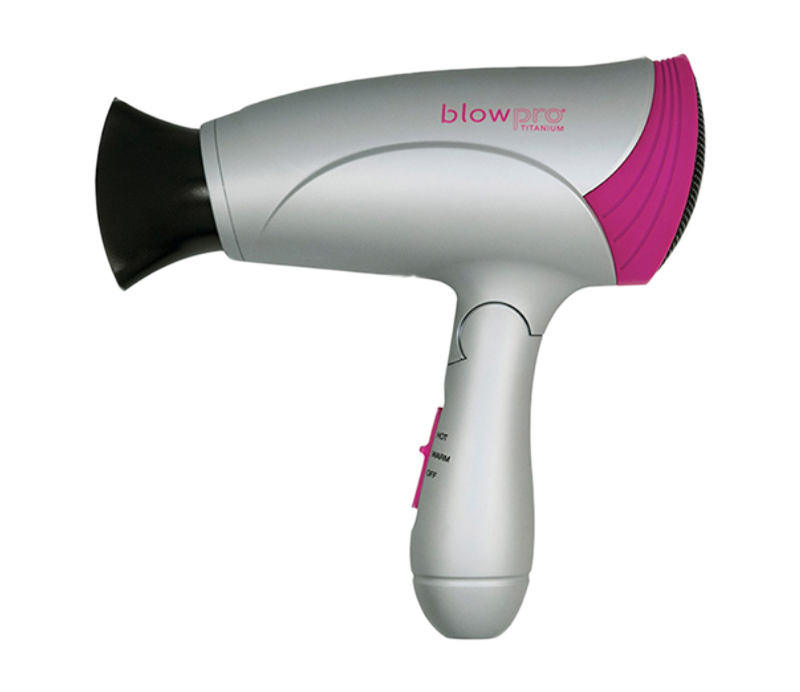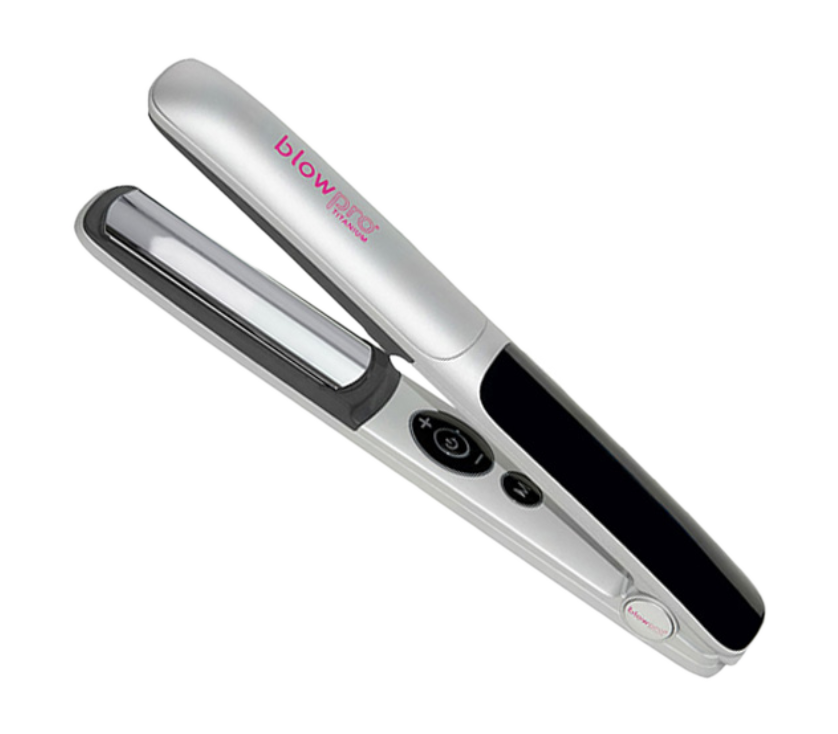 How is a professional blowout different?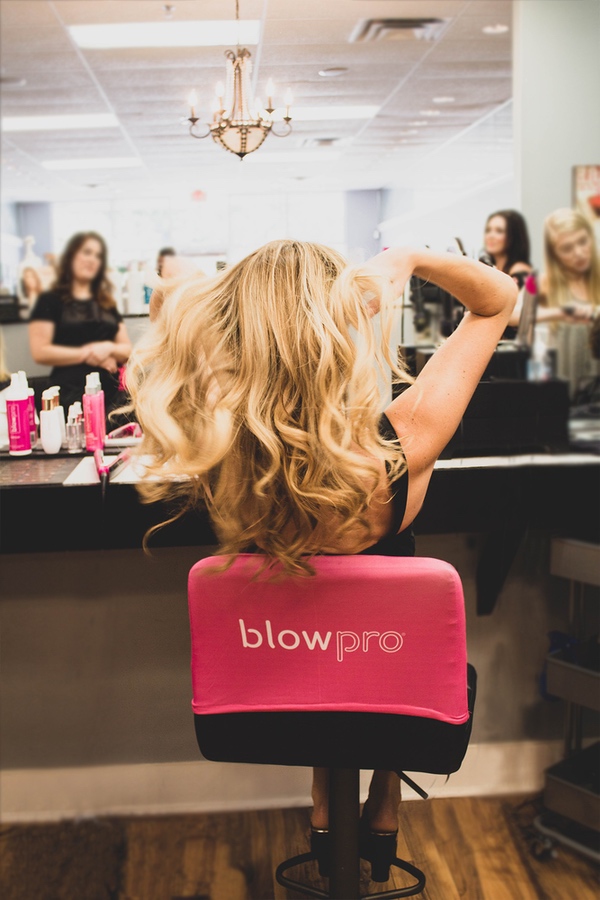 IT LASTS
A professional blowout can last anywhere from

3 days to a week! Yep, no need to wash, condition and style your hair every day. Your blowout will need just a touch-up and you're out the door.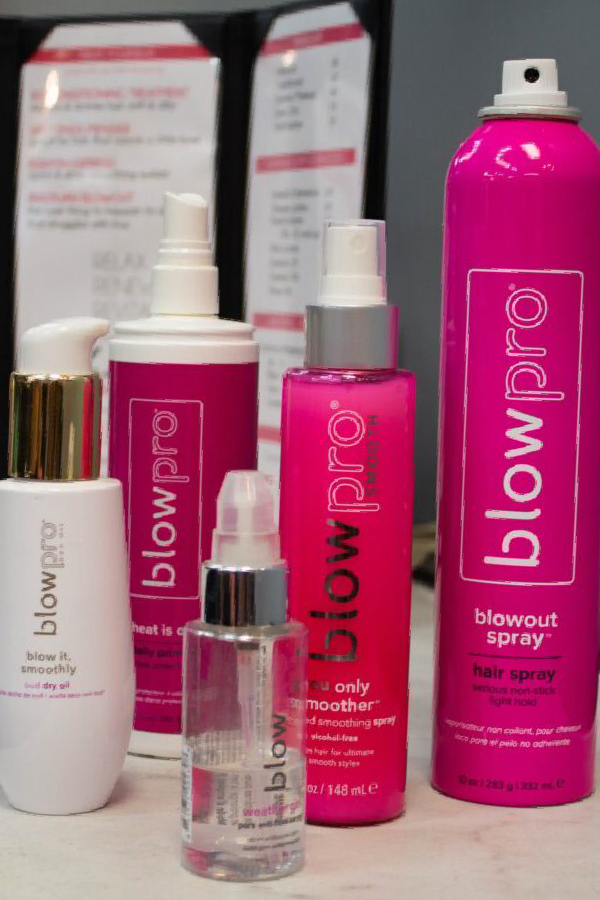 THE PRODUCTS
We use award-winning hair care products designed to perfect, protect & prolong your blowout. Infused with Blowpro's exclusive pure protein blend™, these nourishing yet weightless formulas deliver all the protection you need and the lasting style you want. Free of harsh sulfates, parabens & sodium chloride. 100% keratin treatment compliant.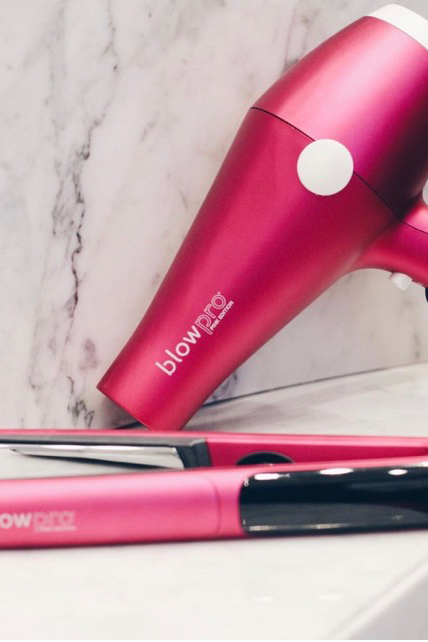 THE TOOLS
We invest in the best professional tools – and we have lots of them. Our dryers and our curling and styling tools will all treat your hair with care and we have a variety to choose from to perfect your style.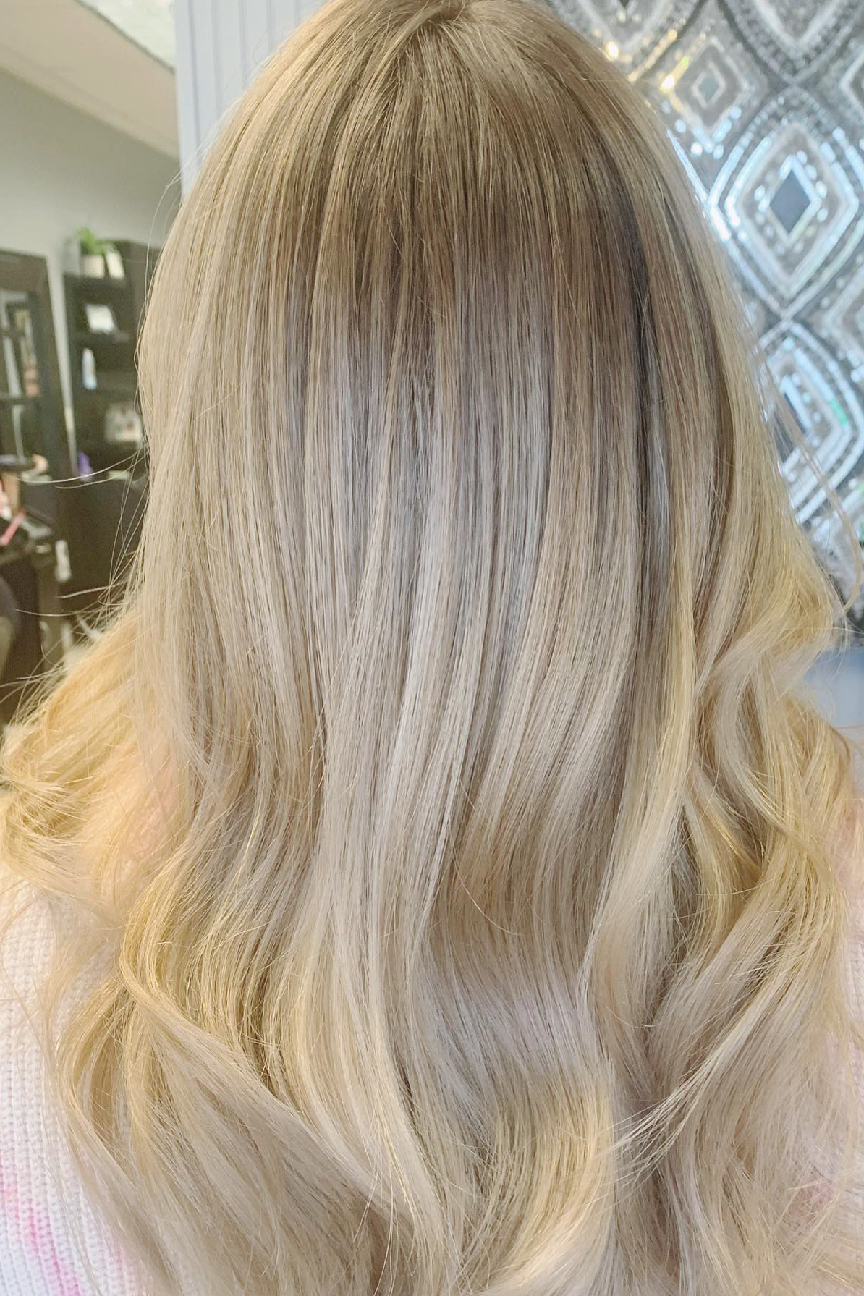 IT'S A PRO STYLIST
At home, you can never seem to make your hair look the way it looks when you leave a salon – even with the best products and tools. Well, we've been to cosmetology school and we do this all day, every day soooooo… we're really good at it!
What do I get with a professional blowout?